Community Members: We're excited to announce that the DA tennis courts are currently undergoing reconstruction . Please be aware that they will be unavailable for the time being.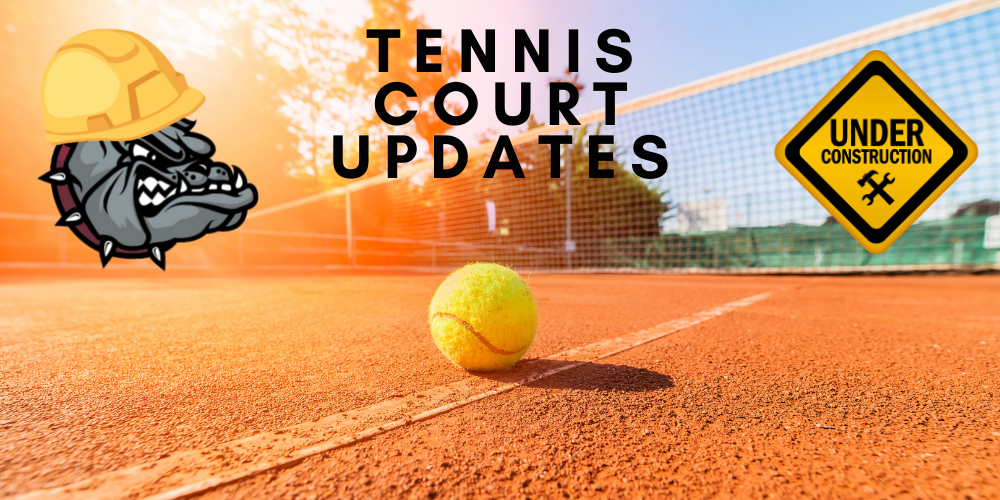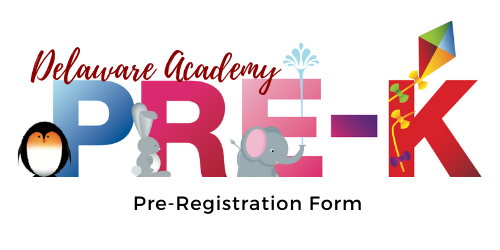 The Junior Class would like to announce that the prom will take place June 4th from 8 -11p.m. Each junior and senior may purchase a ticket for themself and one guest beginning on May 23rd. Tickets can be purchased Mrs. Haight before school, 5th period, or 7th period. PRICE: $20 each or two for $35 *Cash or check (made payable to Class of 2023) Each junior and senior may purchase a ticket for him/herself and one guest If you would like to bring a guest from another district, please see Mrs. Haight for a form. You cannot buy a ticket for a guest from out of district until you have received approval from Ms. Trask.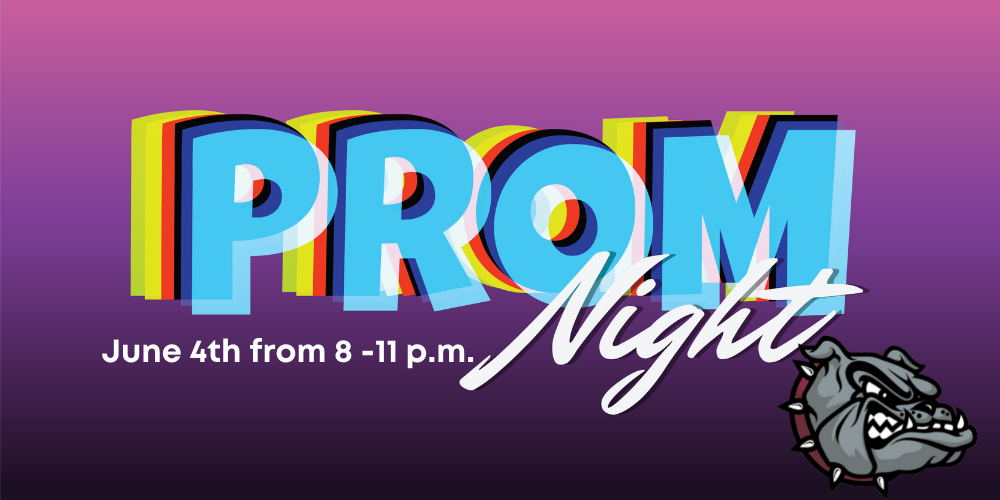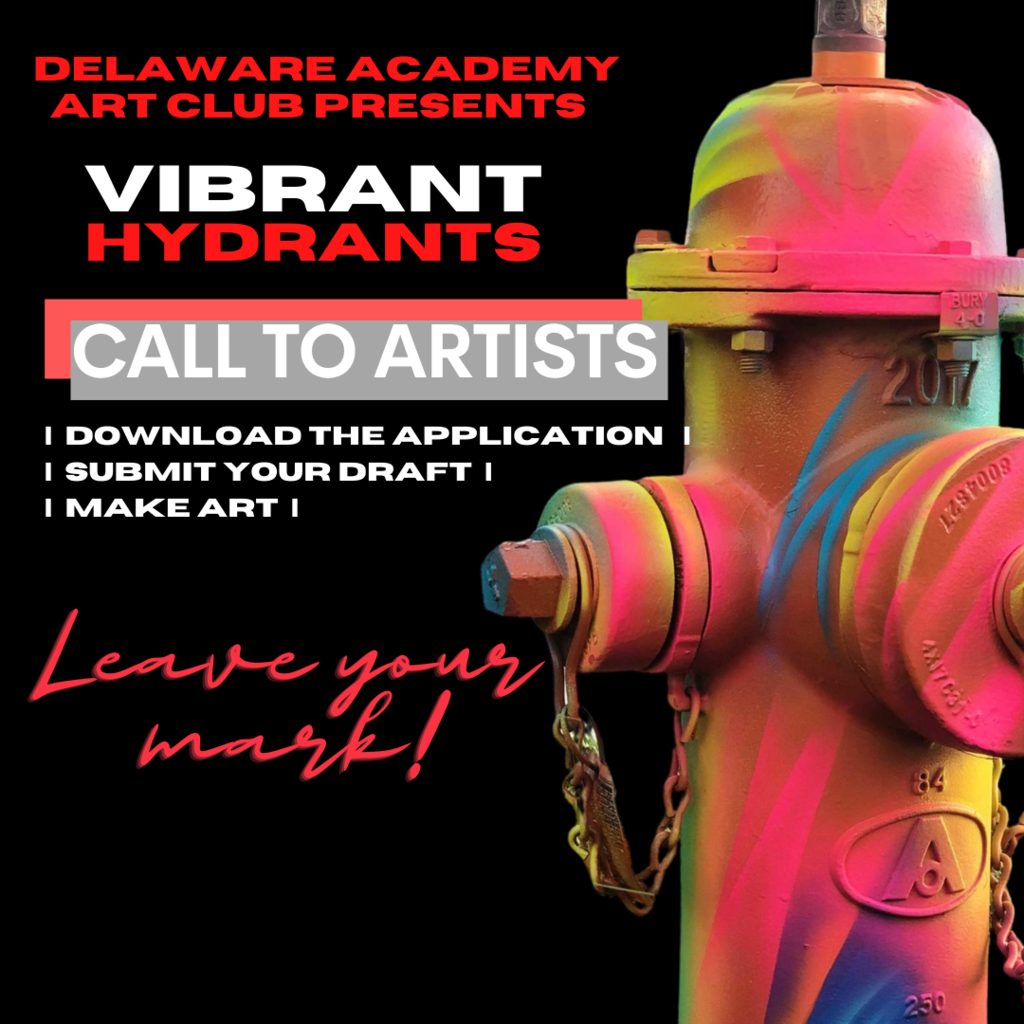 Thank you to everyone who came out to vote today on our annual budget and BOE elections. We had an amazing turnout of over 800 votes cast this year. This is a positive reflection of the great work we are doing togetherI The results are as follows: Proposition 1: Annual Budget (PASSED - 82%) Y - 614 N - 139 Board of Education Members (in order of votes - top three are our new BOE members for a three-year term): Lucy Kelly - 498 Seth Haight - 488 Sean Leddy - 369 Sean Secord - 309 Nathaniel McCarthy - 255 Lauren O'Leary - 252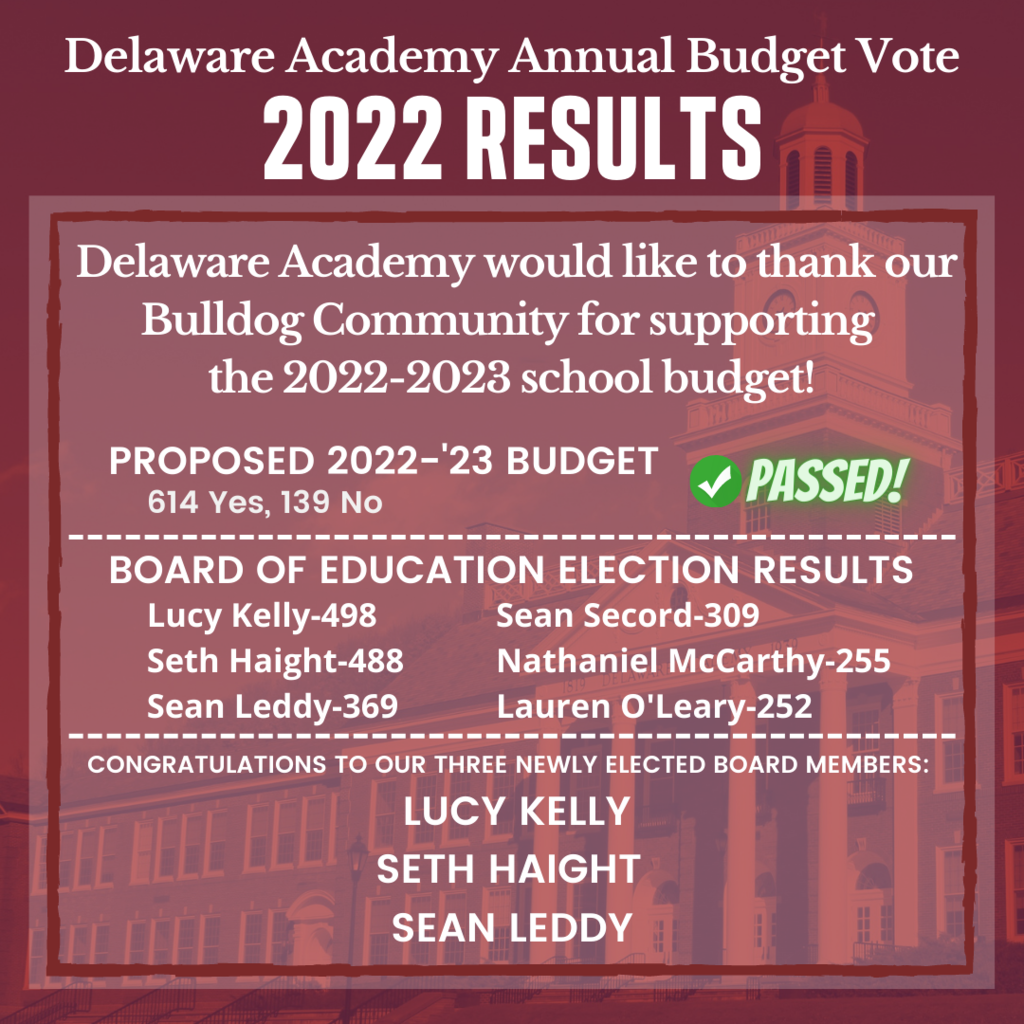 Let's give the undefeated tennis MAC Champs some BULLDOG LOVE!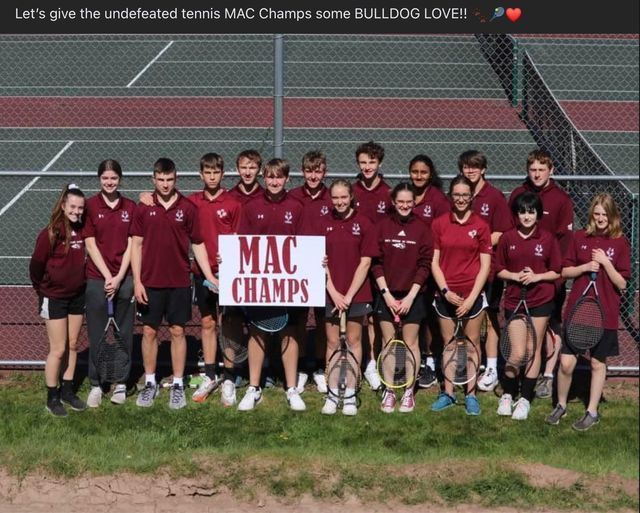 Please join us for Delaware Academy Athletic Awards Night Wednesday, May 25th, 2022 | Social Half-Hour from 5:00-5:30 Snacks provided my Terri Sherman, baking class and FCCLA Beginning at 5:30pm in the High School Auditorium ALL athletes are welcome and encouraged to attend.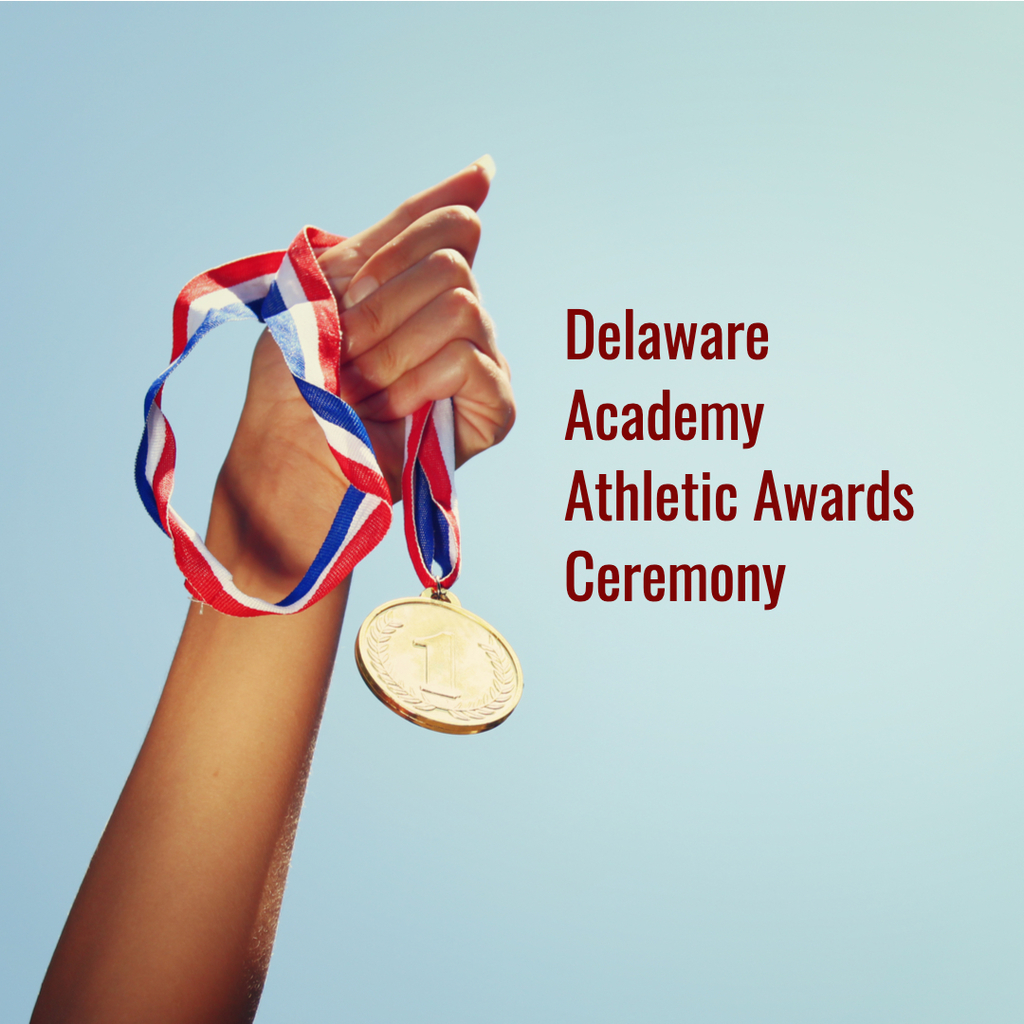 This week, we celebrate all of our amazing teachers who strive to bring the best learning experiences to Delaware Academy. Thank you ALL!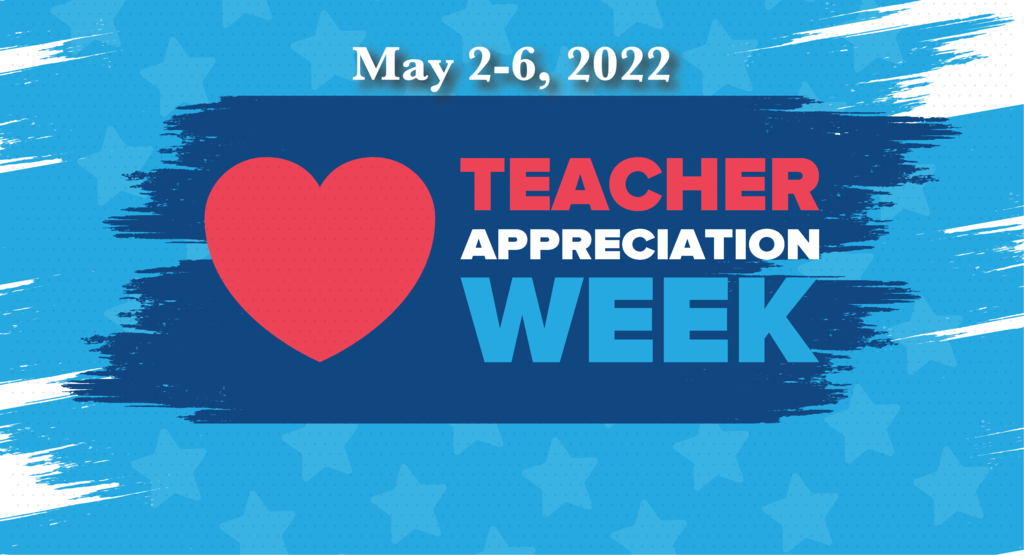 Today's Softball game is postponed due to rain.