Delaware Academy High School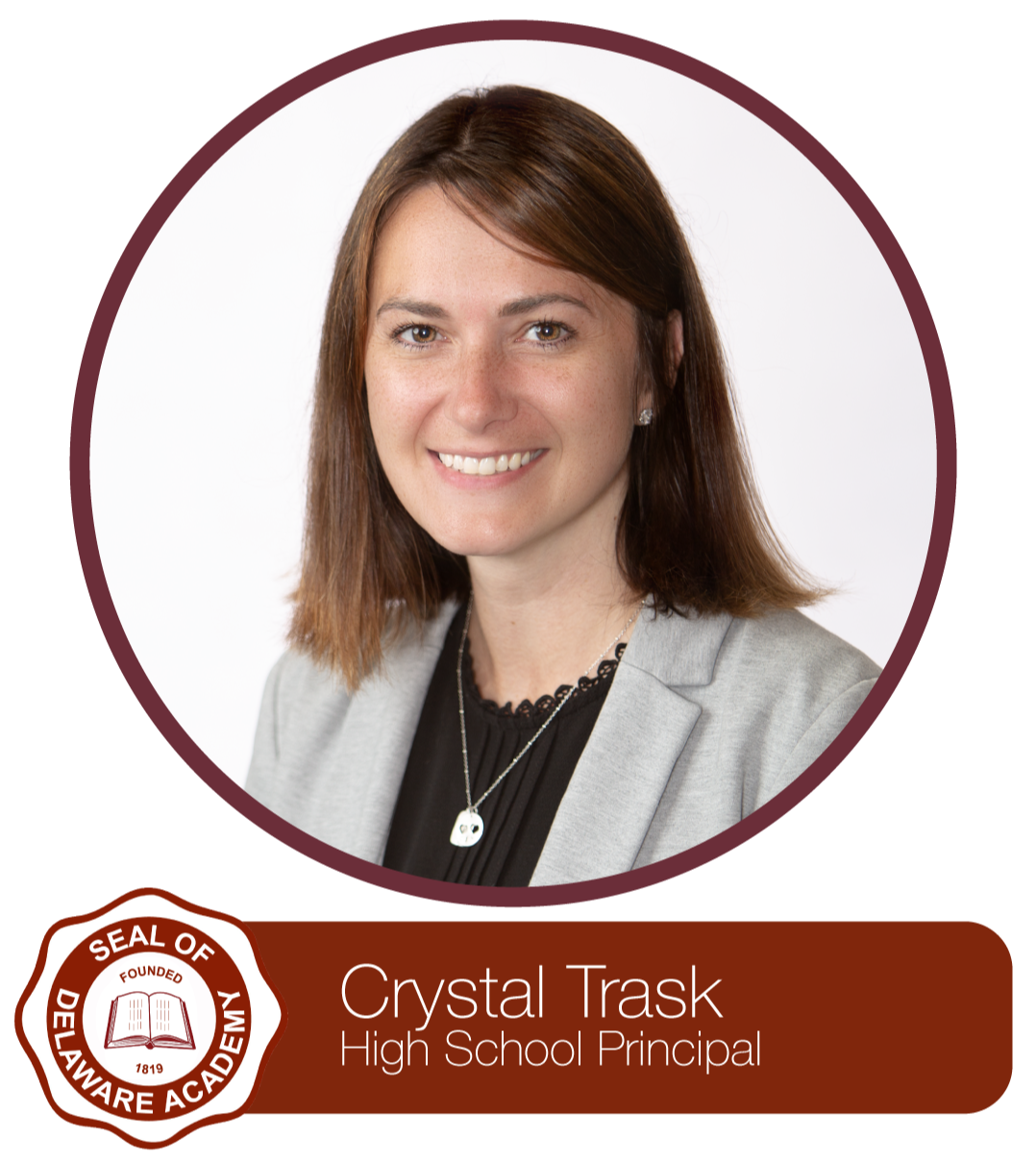 Providing tools for excellence...
Delaware Academy Central School District at Delhi is a leader in academic excellence, preparing our students to excel in a diverse and dynamic society. In order to realize this vision, Delaware Academy is committed to providing a wide range of academic and extra-curricular opportunities that develop critical thinking and innovation while supporting a wide range of career pathways that will enable our students to enter society and embrace change with confidence, altruism, and adaptability. This is our mission.