Board of Education Members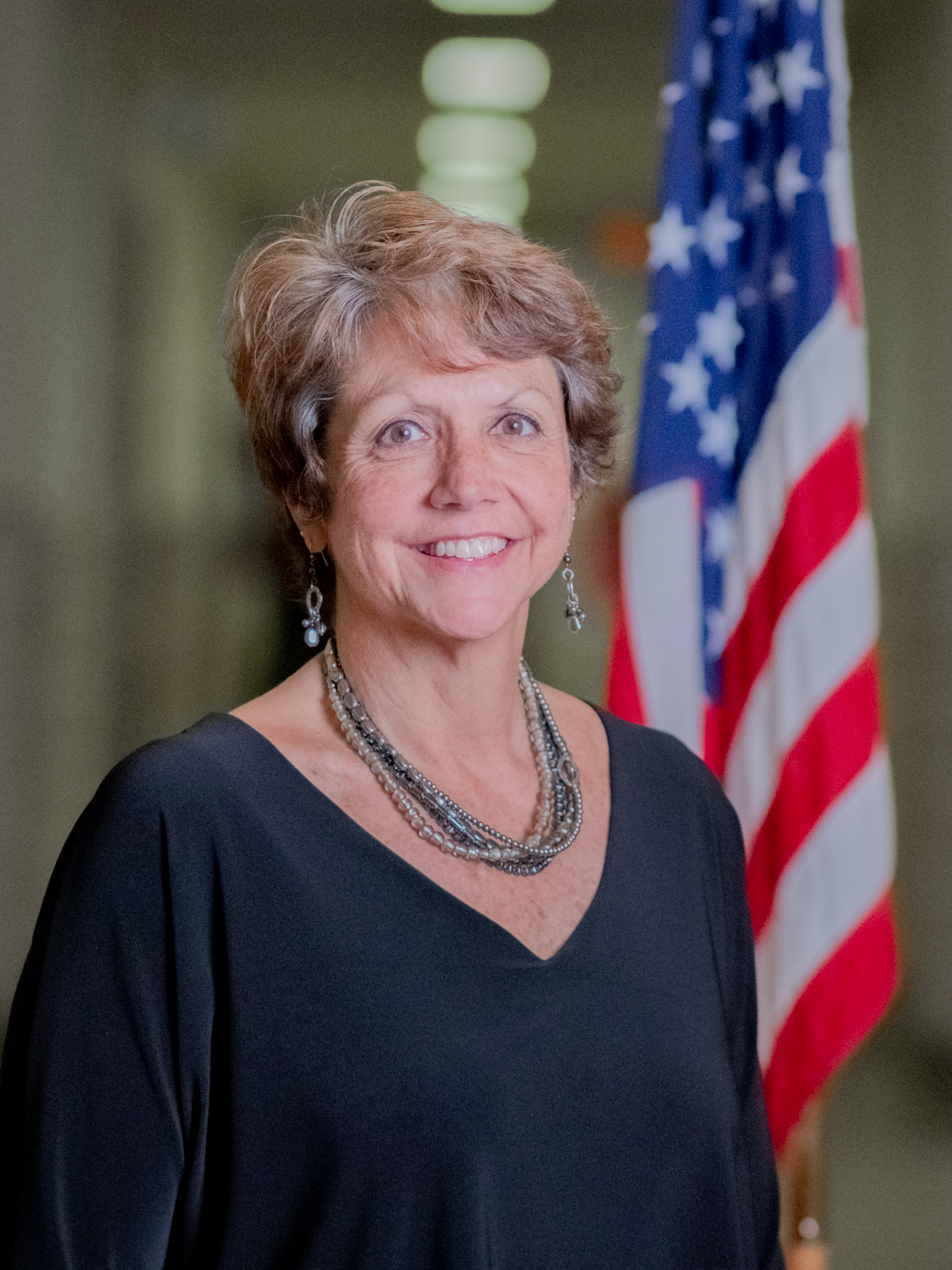 President
Term Expires June 30, 2024
Tammy has lived in Delhi for the past 30+ years, after meeting her husband Phil—Delaware Academy alumni—at Muskingum College. Tammy and Phil have two children that graduated from Delaware Academy—Shawn (2010) and Michael (2013). Phil also coaches at Delaware Academy.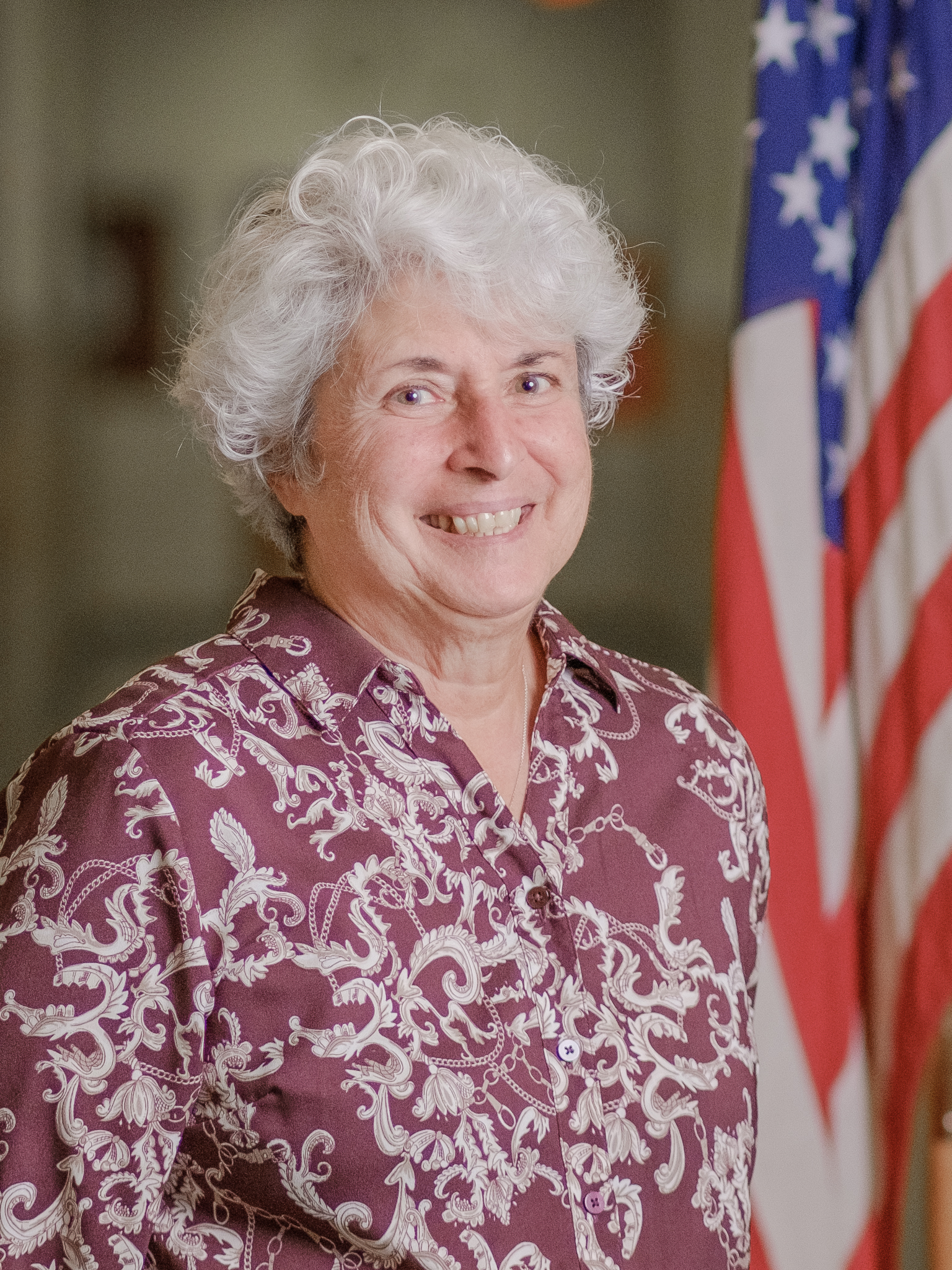 Vice President
Term Expires June 30, 2025
Lucy is a retired teacher with 32 years of teaching experience.She has lived in Delhi 40 + years with her husband, David, raised two children: Nancy Kelly Hoxie, and Warren Kelly, both receiving an excellent education from Delaware Academy.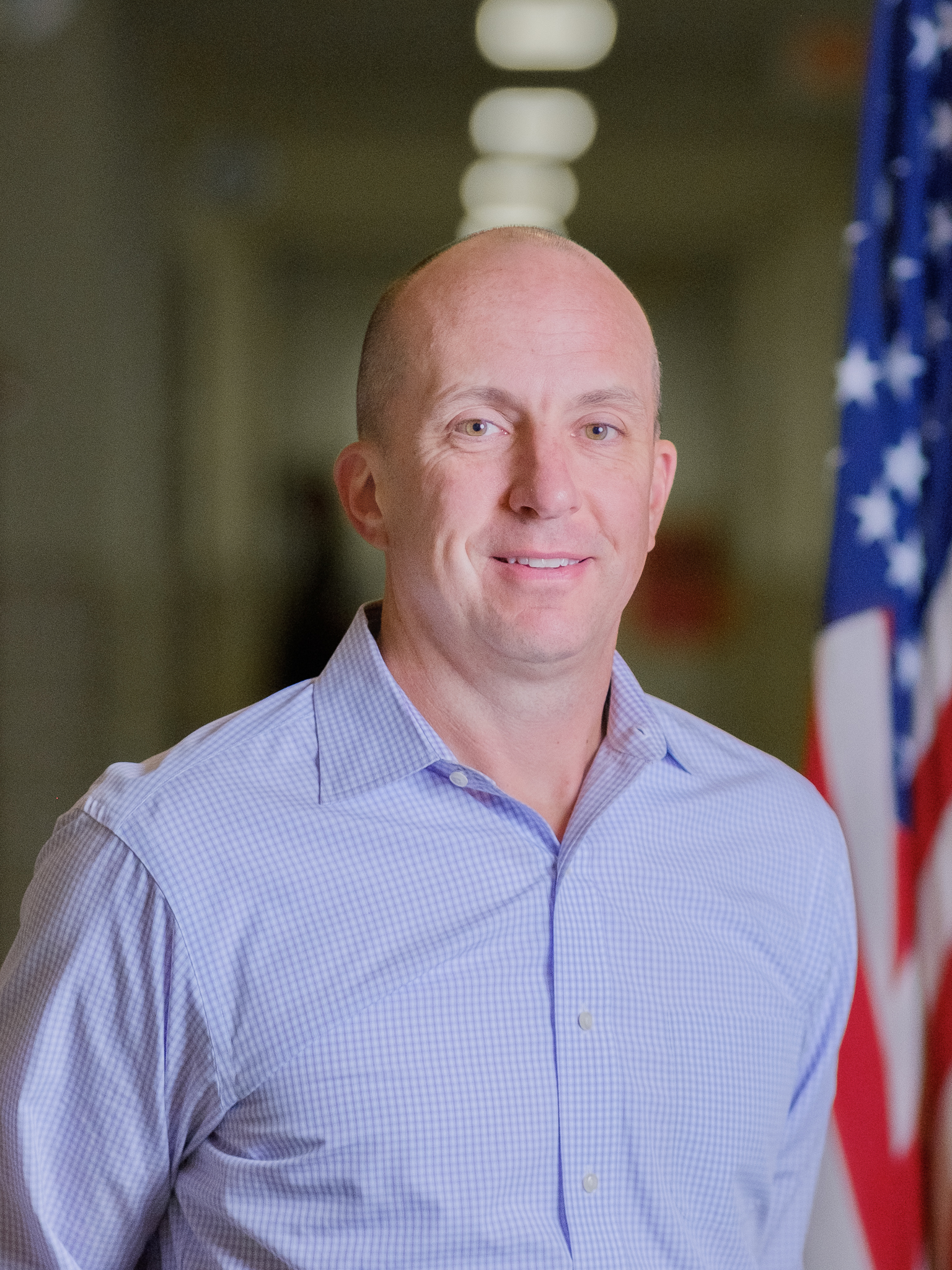 Term Expires June 30, 2025
Seth Haight, a 1992 graduate of Delaware Academy, resides in Delhi with his wife, Erin, and sons, Alex, Owen and Charlie. Seth graduated from Hartwick College (1996) and earned his MBA from Boston University (2004).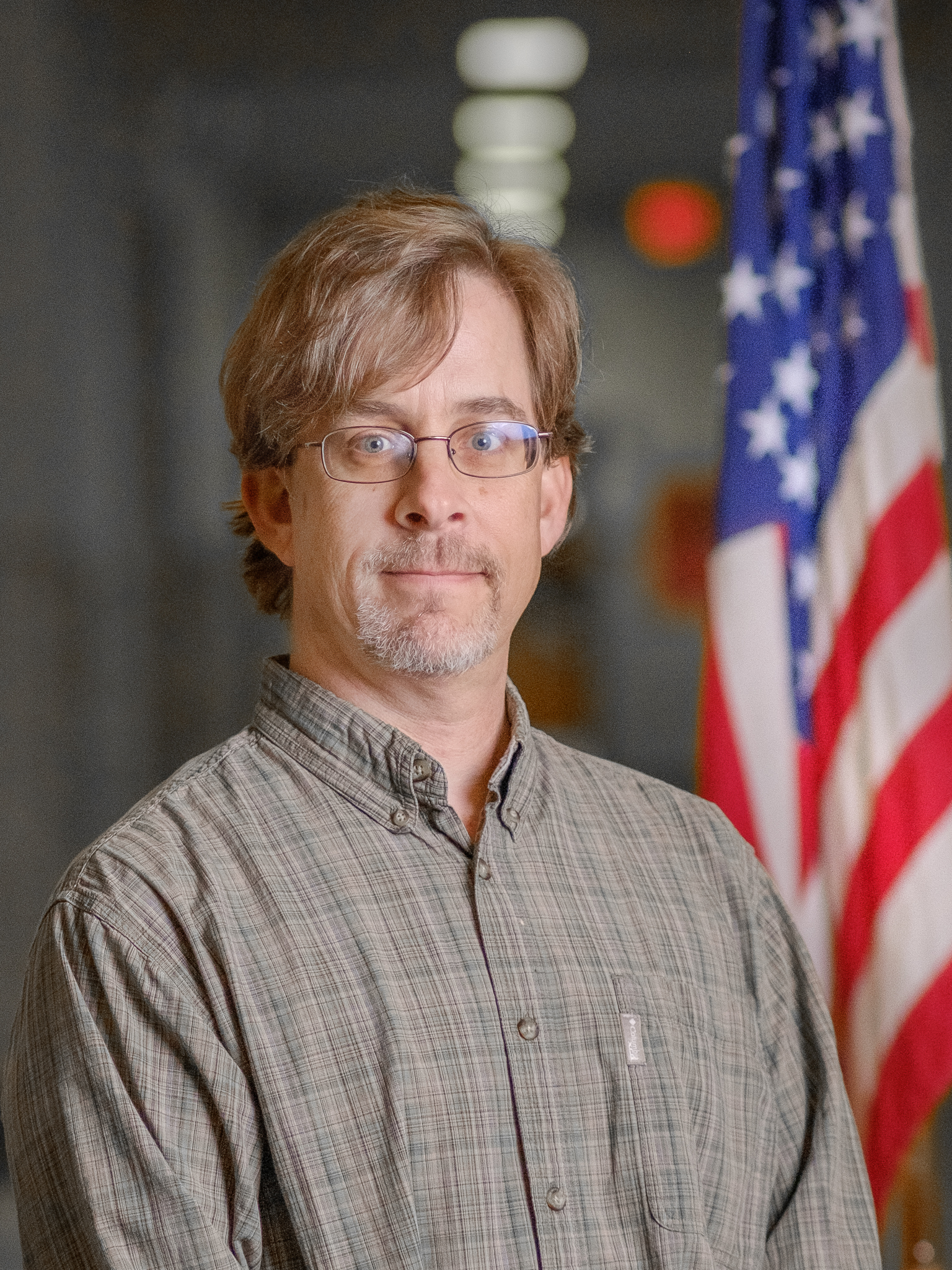 Term Expires June 30, 2025
Sean and his wife of eighteen years, Stacey, are both graduates of Delaware Academy; Residing in Delhi with their two children, Dylan (14) and Marley (11) who both attend Delaware Academy. Sean is a licensed Landscape Architect employed by the Delaware County Planning Department.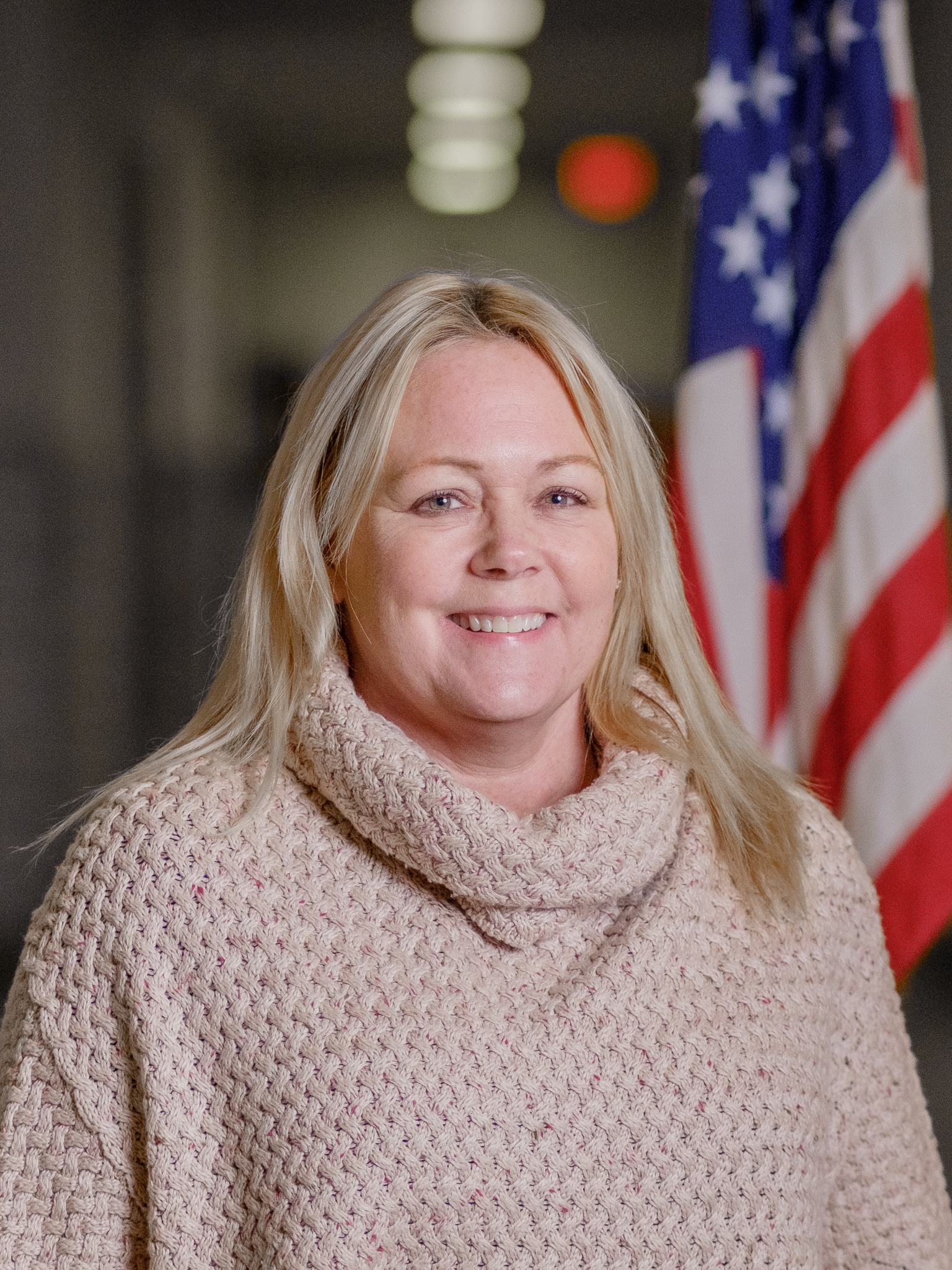 Term Expires June 30, 2023
Kimberly lives in Delhi with her husband John and son Levi. Levi is a 5th grader at Delhi Elementary school and Kim's oldest son, Travis, is a 2005 graduate of Delaware Academy. Kim is a lifelong educator.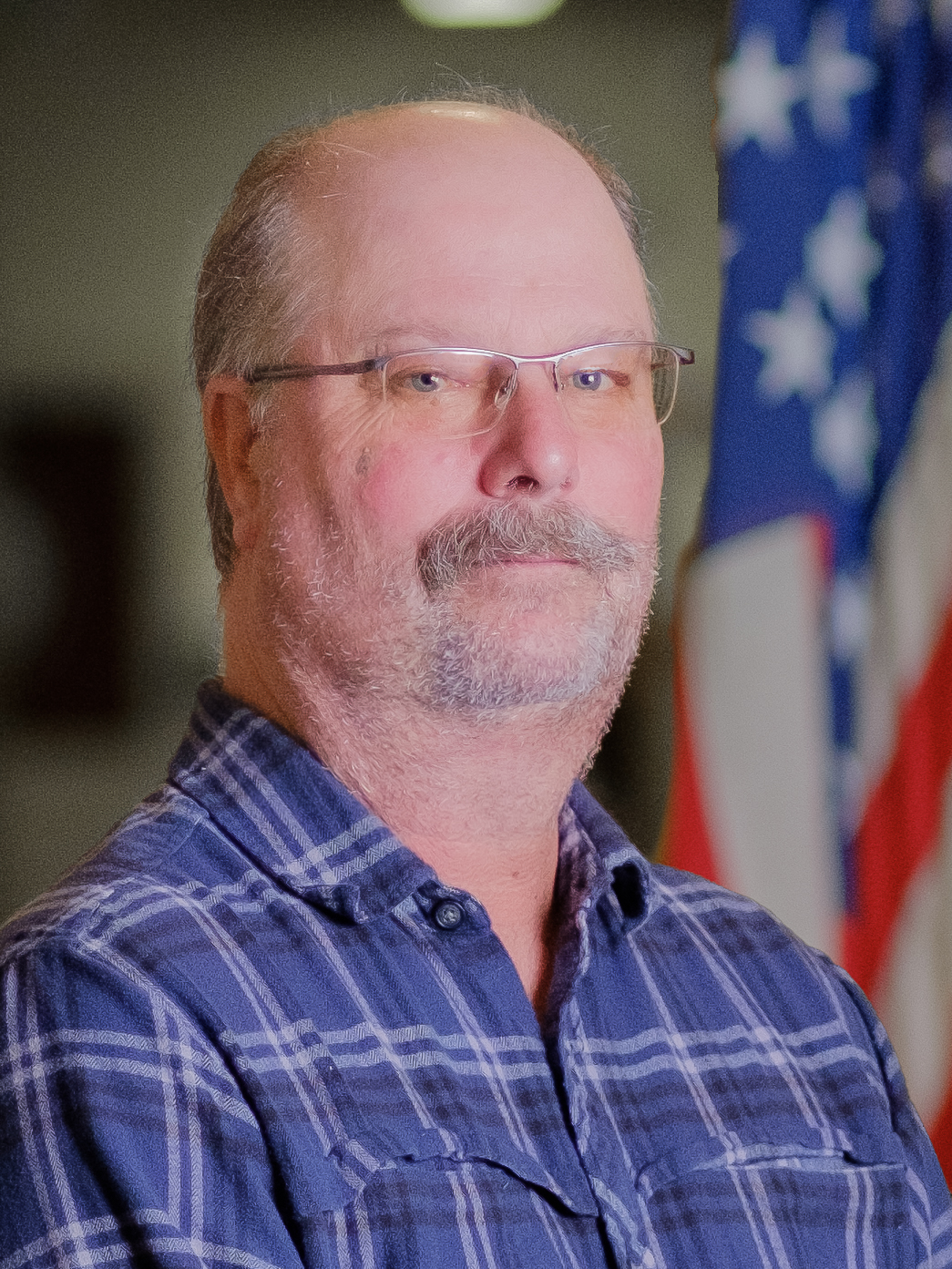 Term Expires June 30, 2023
James Tucker was born and raised in Delhi. He attended and graduated from Delaware Academy. He also earned his Associate degree from SUNY Delhi and upon this graduation, he enlisted and served in the United States Navy.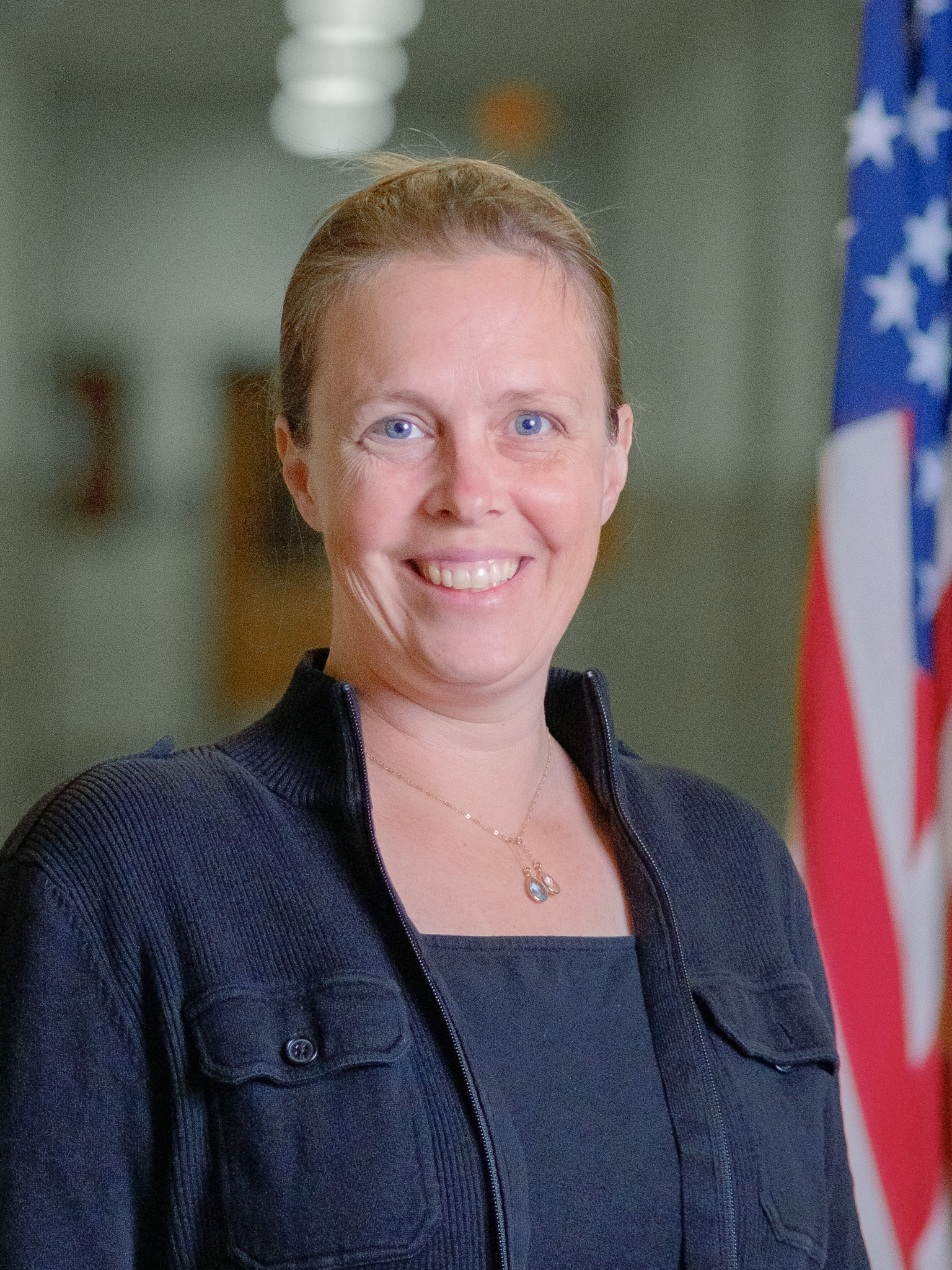 Term Expires June 30, 2024
Lauren is a 1997 graduate of Delaware Academy. She and her husband, Jonah have two children that attend D.A. Lauren received her undergraduate college degree in Psychology from Florida Gulf Coast University and MS in Education from SUNY Oneonta.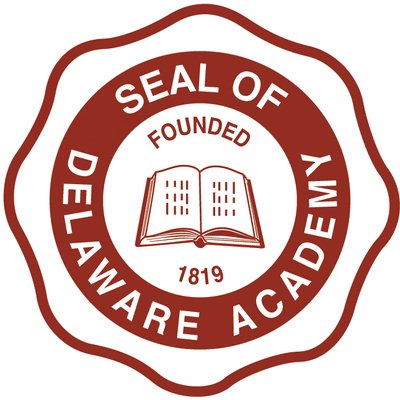 2023 Board of Education Candidates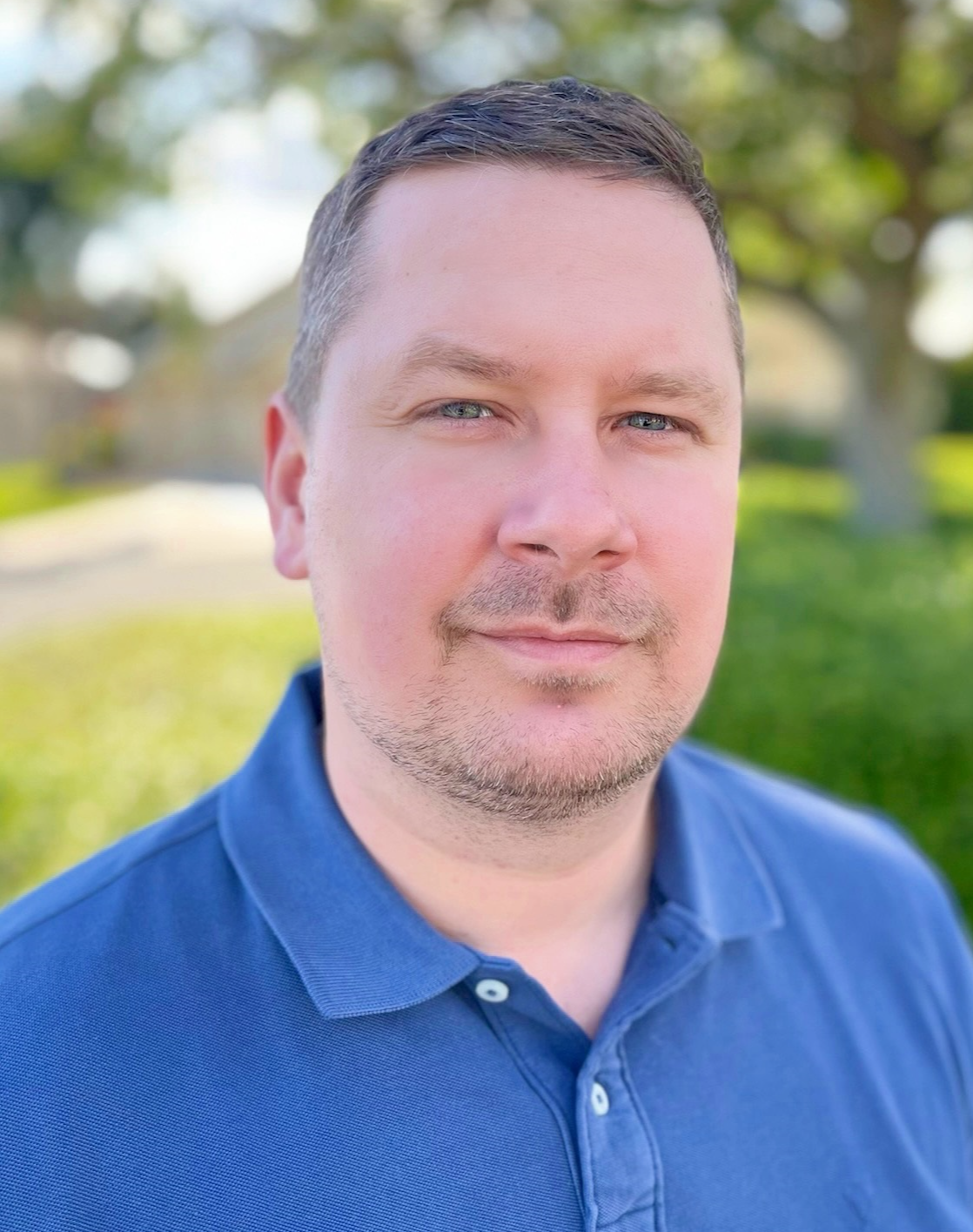 I grew up 40 miles from Delhi in a small town in Sullivan County, and for the last 11 years my wife, two kids and I have lived in Delhi where both of my children attend Delaware Academy. While raising my kids, I have been fortunate enough to coach numerous youth sports within the community. Working with kids and helping them flourish has inspired me to run for the School Board. I want to ensure that every child has every opportunity available to them, and to ensure that our administrators and staff have the tools to fulfil this obligation. Our school board needs leaders that can adapt to the ever-changing world around us to ensure our children are prepared for success after graduation. I graduated from the College of Environmental Science and Forestry with a Bachelor of Science in Construction Management. I worked as a Project Manager for 8 years and managed all facets of construction projects. This experience in construction management could be leveraged when asking questions, discussing alternative approaches, and making key decisions in capital improvement projects. Currently, I'm an Investigator with the State Police and serve our local community. As a member of a large diverse organization, I'm comfortable working with others and listening to different opinions. Through asking questions and listening to others' viewpoints I'm able to understand issues from multiple perspectives and make informed decisions. This collaborative approach is the cornerstone of being an effective board member. I look forward to having an opportunity to further serve this community and the tremendous responsibility that comes along with it. I ask for your support with your vote.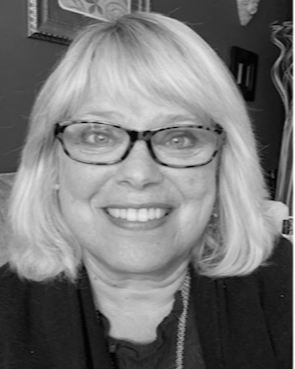 As a resident of Delhi and member of the Delaware Academy family, I've worn many hats over the years: teacher, parent, taxpayer, coach (Go Bulldogs!), club advisor, and union president. All of these roles have enabled me to understand the challenges and opportunities that have presented themselves to our school community. Since completing an Associate's degree in Early Childhood Education from SUNY Cobleskill and a Bachelors and Masters degrees in Elementary Education from SUNY Oneonta, I spent much of my career teaching sixth grade at DA. From 1998- 2000, I took a two year leave of absence teaching in Lima, Peru. In addition, I've served on the Policy Board of the Catskill Regional Teacher Center (3 years as president), and three years on the board of the Chendelo Credit Union. After 35 years, I retired last June, focusing on my role as an adjunct professor. At SUNY Delhi, I teach Business Communications, and at SUNY Oneonta I help prepare preservice teachers for student teaching and beyond. These varied experiences throughout my career have provided me with a unique understanding of what skills our DA students need, no matter what their post graduation plans are. As a school board member, I would use all that I've learned over the years to help Delaware Academy continue its tradition of excellence while being a steward of taxpayer money.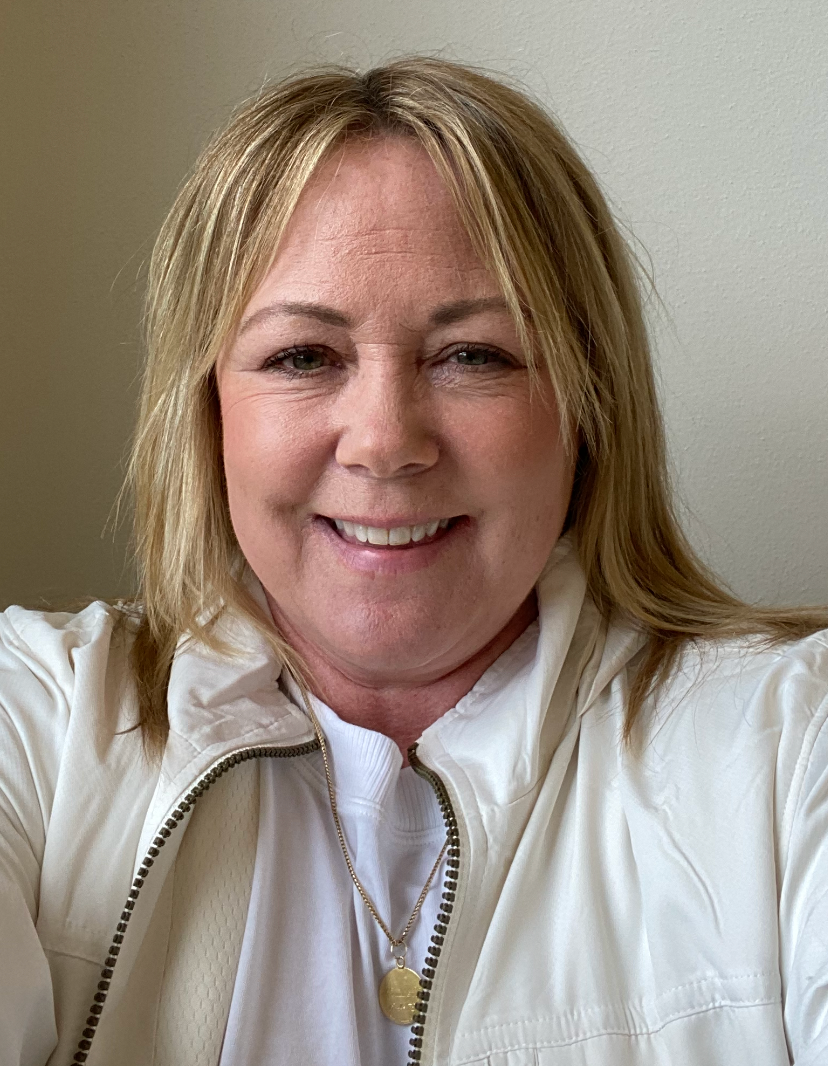 Kimberly lives in Delhi with her husband John and son Levi who is an 8th grader at Delhi Middle School. Kim's oldest son, Travis, is a 2005 graduate of Delaware Academy. Kim is a teacher at Oneonta Middle School. Her educational experience includes teacher, elementary principal and Director of Curriculum and Instruction. She holds a bachelor degree in elementary education, a master degree in reading education, and school administrator certification. Kim has been involved with children in the Delhi community as a youth soccer coach and Little League coach. She currently serves on the Delhi School Board of Education and is interested in continuing to serve for another three year term. As an educator, she is in the best position to help make decisions, establish policies and programs that afford all students the opportunity for a high quality education. At Delaware Academy, Kim's own children have been afforded challenging and motivational learning and extra-curricular experiences from the amazing teaching and coaching staff. Kim brings the perspective of an educator, parent and tax payer to the role of school board member.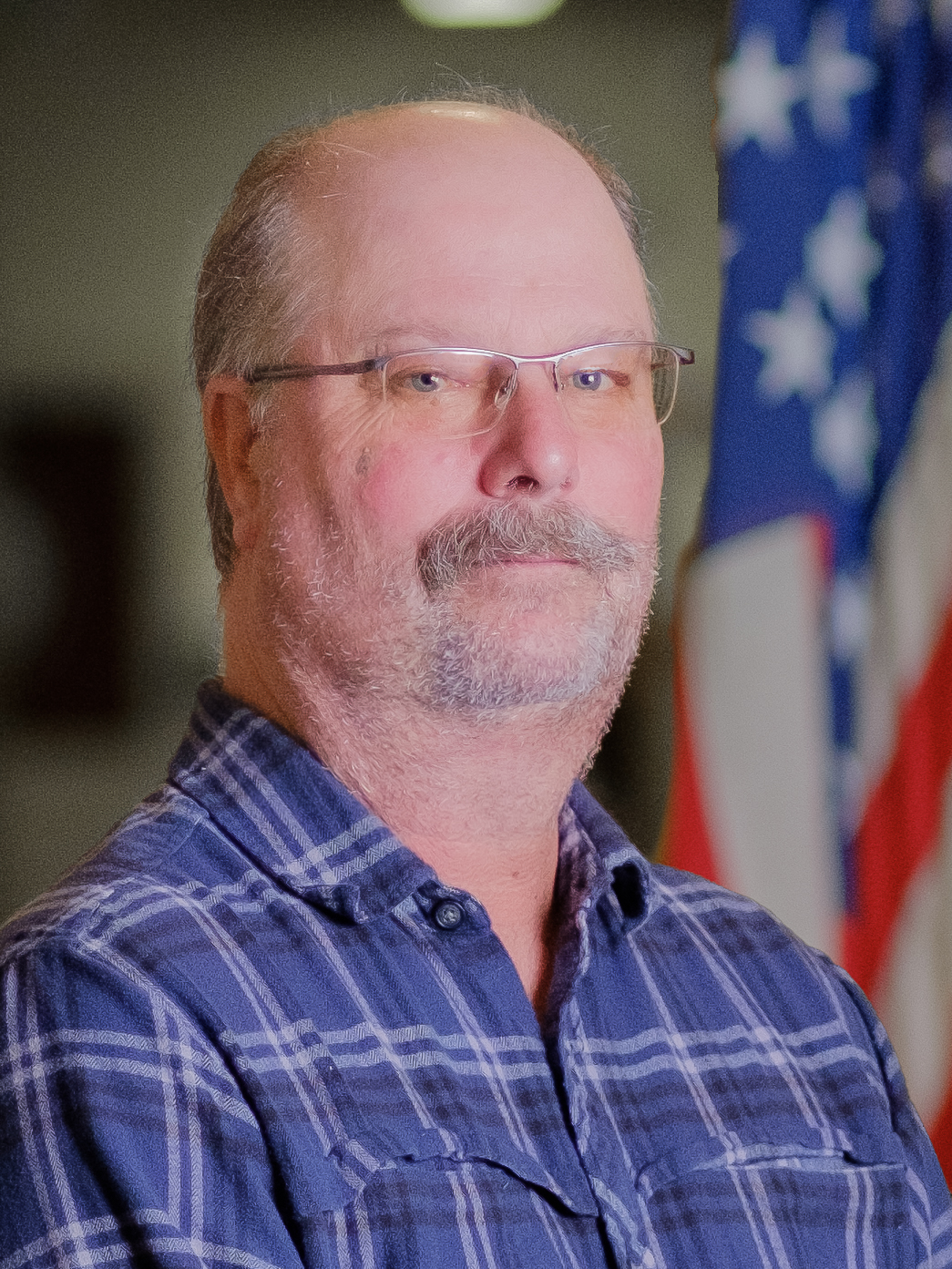 James Tucker was born and raised in Delhi, and he has lived here with his family for the majority of his life. He attended and graduated from Delaware Academy and is intrinsically dedicated to the school's academic and financial success. He earned his Associate degree from SUNY Delhi and upon this graduation, he enlisted and served in the United States Navy. He returned home to live and work and eventually began his own electrical contracting business of which he has owned and operated for over 30 years. James also started a solar contracting business that he has solely owned and operated for 15 years. James is a strong business-minded person, motivated to see fiscally sound improvements and growth in his surroundings; especially for DA. Having served on the board for the past three years, he is passionate about the solvency and longevity of the Kellogg Fund. He is committed to protecting it for future generations; as Judge Kellogg intended. From the local economy to the environment, James seeks ways to make smart decisions and choices. He is well versed in finance and problem solving, and he is committed to making the world a more efficient and sustainable place. He has been married for over 25 years, and has one daughter who graduated in 2021; the other is about to graduate from Delaware Academy this year. He is invested in the school and the town of Delhi James's motivations to run for school board are to ensure all of the students of the school district are receiving the education they need to succeed. He would like to continue his part of the decision making process in these unprecedented times, and he has a desire to be part of something larger than himself.